Introducing the newest addition to Amazon Prime Day: 360-degree Imagery
More and more shoppers are heading online and e-retail behemoth, Amazon, is at the forefront. Launching in 2015 for Amazon's 20th anniversary, Prime Day has evolved into 36 hours of deal-mania. In 2018, Amazon Prime Day was the biggest online shopping day in company history until it was surpassed by Cyber Monday a few months later. One can only assume 2019 Prime Day will break both of those records. And in the last year, the number of Prime subscribers has surpassed over 100 million people worldwide. Needless to say, it's an important 36-hours for retailers to put their best face forward. So how do you take advantage?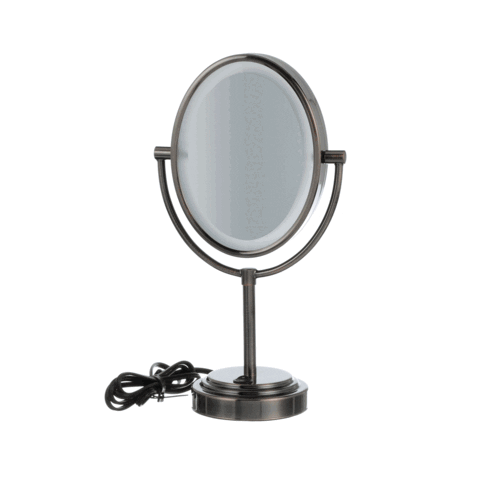 Provide a Better User Experience
To stay alive in this competitive market, you need to give online shoppers the best visual presentation of your product possible; one capable of replicating the in-store experience. 360° product imagery gives your potential customers the freedom to interact with your products online, as if they were making the purchase in person. Added bonus: these interactions provide you with insight as to which aspects of products are most important to your customers!
Along with a better buying experience, customers can purchase your products with more confidence, knowing what they see is what they get. The proof is there: spin images have offered a 30% reduction in returns on Amazon.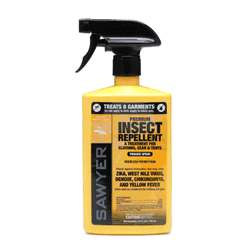 Keep Up with the Competition
Since Amazon launched 360-degree photography, many first-mover companies have taken advantage to create a more seamless shopping experience for their customers. In addition, Amazon has placed a significant emphasis on the 360° view, displaying it before all other views. 360°product imagery enables eCommerce, brand, and product managers to grow sales and show improved metrics across your most important KPI's. Amazon knows this, and your competition does, too.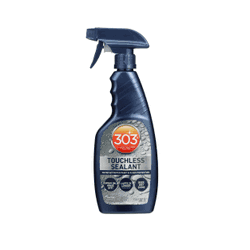 The concept of brand differentiating isn't a new one; everyone is always looking for the next way to be unique. It's especially important on Amazon Prime Day, where retailers are offering major discounts and buyers are making quick decisions. In turn, you should be taking all actions that can increase your brand relevance on Amazon's marketplace, and that means spin imagery. 
Take Sawyer Products, an outdoor retail brand who tested 360° product photography on Amazon with their hardest-case scenario: a clothing insect repellent. Immediately after launching 360, they saw a 4% sales lift on Amazon, breaking even on their investment in under a week and becoming Amazon's #1 best seller in the outdoor category. Why? Because the Sawyer brand and it's spinning product stood out from the crowd. It's that simple.
Amazon, 360° Imagery, and the eCommerce World
As the marketplace of commerce has changed, so too has the need for technology to establish a trustworthy relationship. As consumers grow more sophisticated, the need and expectation to be able to examine a product for all its characteristics grows with it. 
To win during the transition to the world of eCommerce, especially as research and transactions are increasing on mobile devices, you and your brand need to showcase authentic and interactive product experiences during customer interactions. 
Amazon understands how important this is to your sales. After seeing higher conversion rates, Amazon expanded 360° product photography capabilities to the following categories in the past year: Home Improvement, Furniture, Home, Lawn & Garden, Lighting, Kitchen, Sports & Outdoors, Camera, Toys, Automotive, and Pets.
Increase Your Sales on Amazon
While detailed product data is informative, 360° product imagery is proven to be the most influential type of product content that drives conversions, increases top-line sales, and decreases product returns. Amazon Prime Day is just a few weeks away, but you still have time to get your products spinning before July 15. Send us your product today.